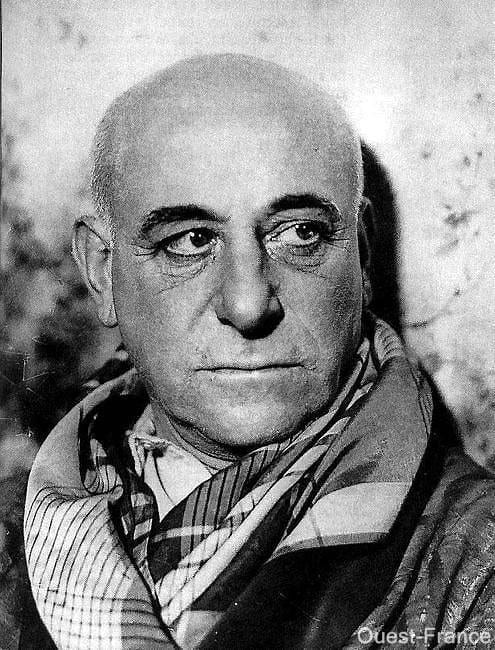 Madame la Dauphine
ne verra pas le beau film
qu'on y a fait tirer
les vers du nez
car on l'a menée en terre
avec son premier né
en terre et à Nanterre
où elle est interrée.


-Le Bal Masquée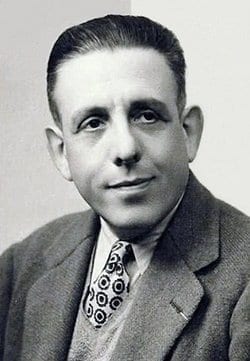 1920's Paris was a teeming hub of artistic and musical discourse. Up and coming poets, painters, sculptors, composers, and performers frequented the same hot spots of the city, creating intimate circles of friends and launching professional collaborations. Composer Francis Poulenc and poet Max Jacob are a perfect example of the kind of artistic intersectionality that characterized Paris during this era. Not only did they develop a close friendship, but they also collaborated on several works, notably Quatres poèmes de Max Jacob and Le bal masqué, quoted above. I have also included a link to the first movement of Le bal masqué.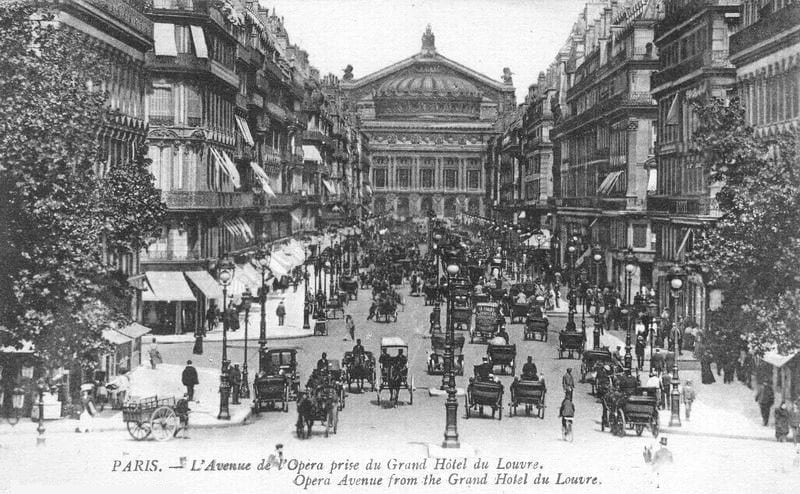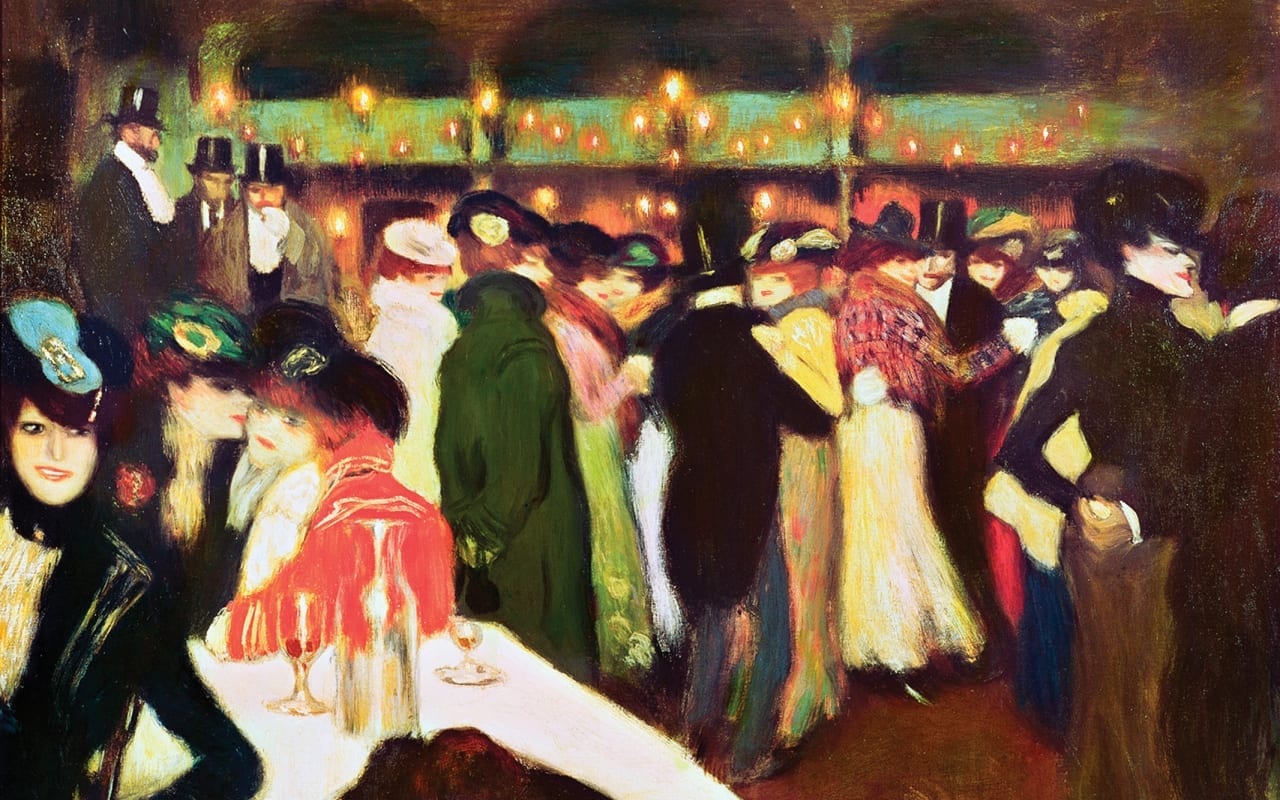 If you have been keeping up with this blog, you probably have a good idea of who Francis Poulenc was. A member of Les Six, he was a prominent twentieth century composer. Max Jacob, however, is a less prominent figure in our research. He was born in 1876 in Quimper, Brittany to a Jewish family, although he himself converted to Catholicism at age 33. He was introduced to the Parisian artistic scene when he met Pablo Picasso and ended up living with him in a one-room apartment in Montmartre. He was an eccentric man, described as the life of the party, and said to have given out constant ostentatious compliments to his acquaintances. His poetic style was similar to that of his contemporary, Apollinaire, although he tended to use more free association and disjointed imagery. He liked to use fragmentation and a generally disjointed style in his writing, sometimes described as cubistic.
Poulenc was exposed to Max Jacob's work at the "Lyre et Palette" events at the Salle Huygens. Les Six as well as other poets, authors, and artists frequented these events so they could share their work with one another. Jacob and Poulenc formed a fast friendship, both in their personal and professional lives. They had a deep respect for one another's work, and collaborated on numerous works they cherished. Letters between the two in Poulenc's Correspondance prove that they held a strong connection that also bore a good deal of artistic fruit.
The relationship between these two men is representative of the collective network of poetry, music, and art in 1920's Paris. Poets, painters, and composers drew inspiration from one another and supported one another in their appreciation and criticism of the arts. When we listen to Poulenc's music, little do we know that we are simultaneously hearing Jacob's poetry, contemplating one of Picasso's paintings, even experiencing the ideologies of Cocteau. The vast artistic discourse of 1920's Paris created a world of intersectionality and interweaving influence. The artistic works of Paris in this era tell not only a story of historical ideologies, but of the complexity of human relationship.
Works Consulted:
Ehman, Caroline. "From the banal to the surreal: Poulenc, Jacob, and "le bal masquée,"" Masters Abstracts International. (2005).
Poulenc, Francis. Correspondance 1910-1963, ed. Myriam Chimènes (France: Fayard, 1994).